It was a long, hot, and somewhat emotional day for the DHTV Digital family today. We moved out of our studio of the last nine years in downtown Shawnee. We're moving to a slightly larger and much more versatile space in Lenexa. We've collected a lot of great memories and a lot of stuff in the past 9 years. Thankfully, I'm blessed with two great families: My staff at DHTV and my wife and boys. I put them all to work today.
My thanks to Kevin Bennett, our landlord since 2009. You're the best my friend.
The Movers
From left - Mark, Isaac Honer, James Dean Cutler, Blake Schnieders, Jake Honer, Todd Norris, Teresa Honer and Brandie Mendoza.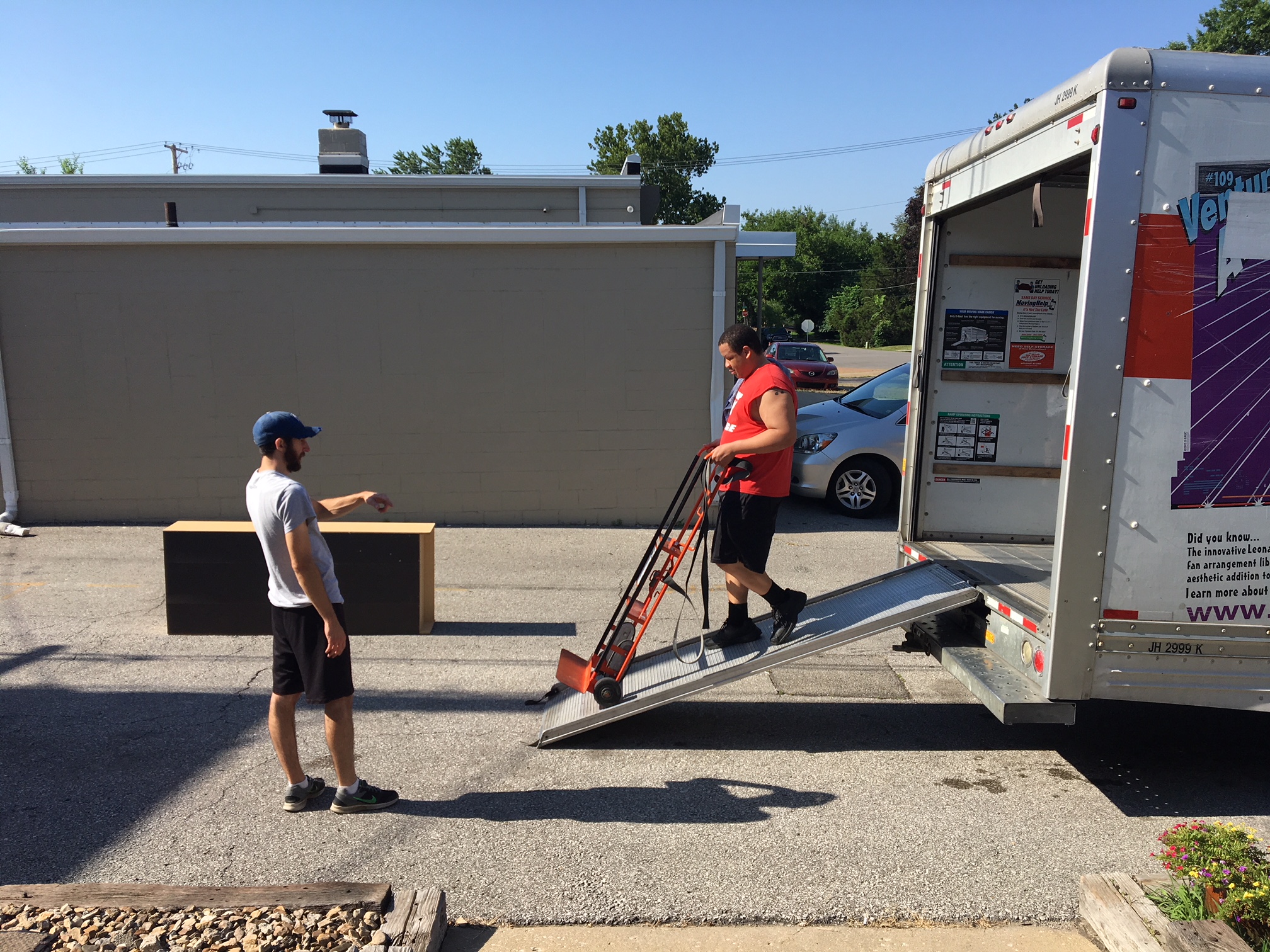 Isaac and Jake hoisting some shelving in the Heat!
26 Footer
We filled a 26 foot truck to the brim with our gear and equipment. There wasn't an engineer in the whole group but together, we figured it out.
The Boss - Cause nobody else wanted the job!
Isaac: Working and Smiling as Always
Blake Schnieders
Looking cool in the scorching heat.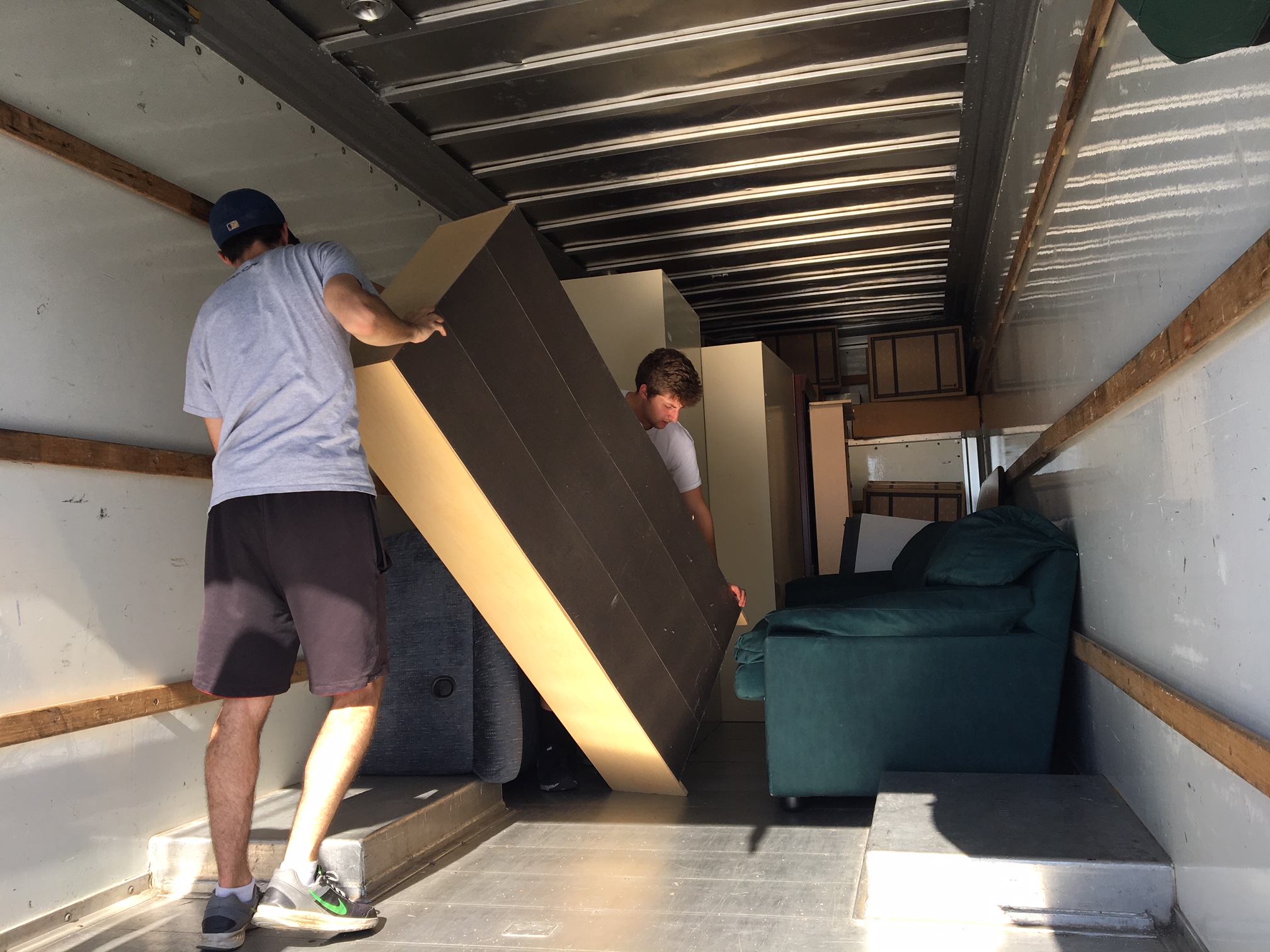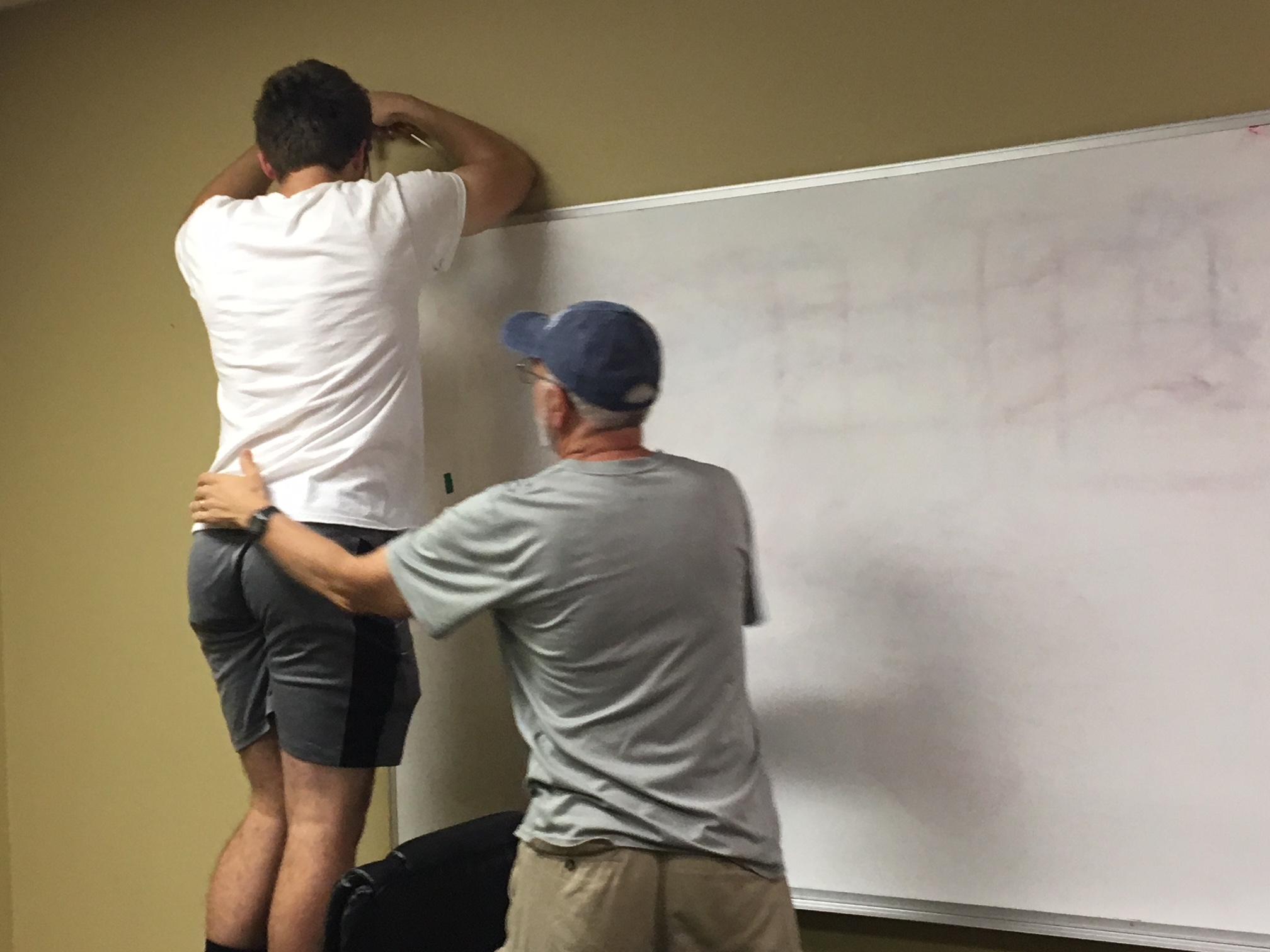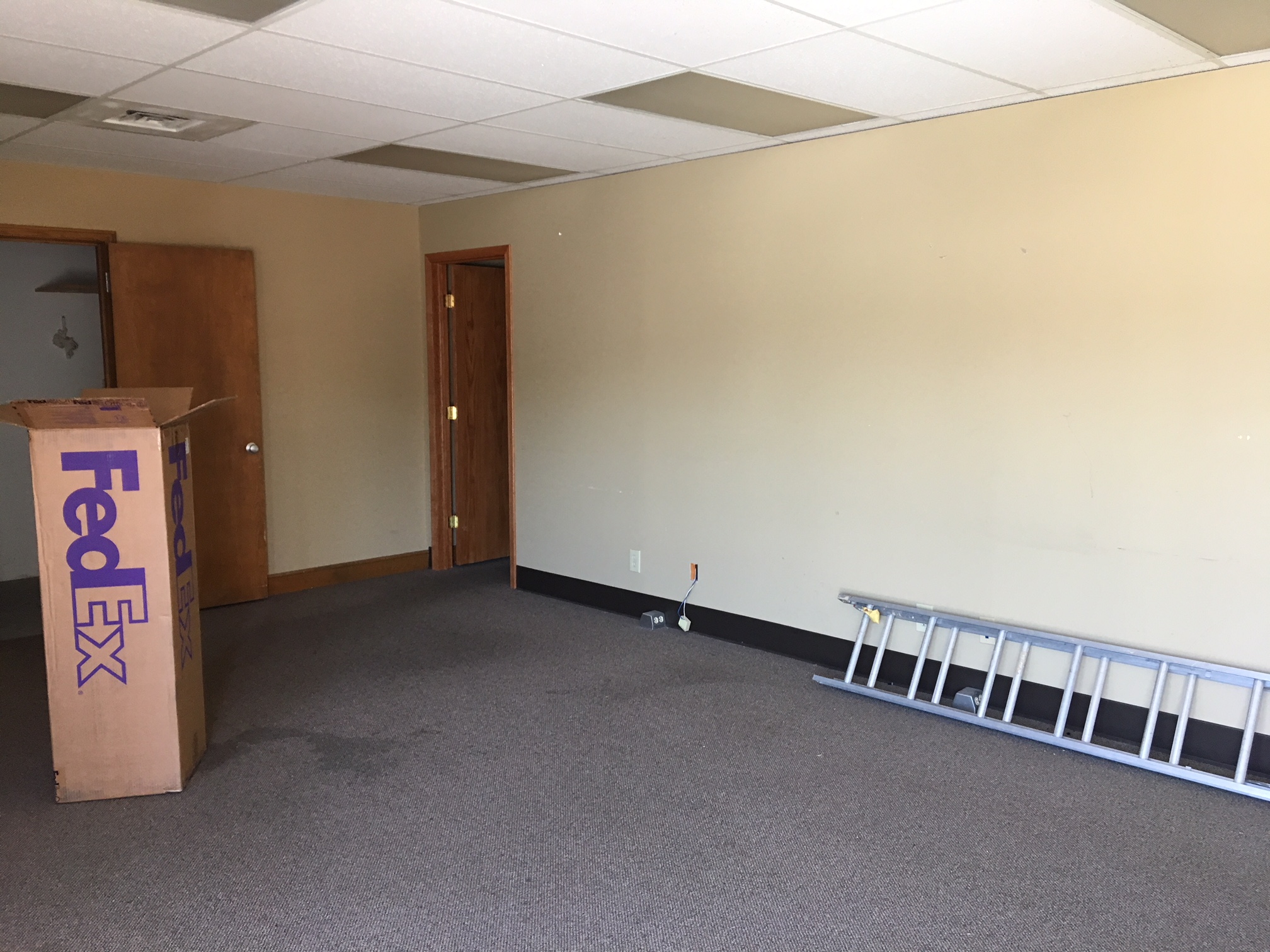 And then it was empty.
Thanks for the memories DHTV at 5831 Barton Dr.